Latest Mathematics Topics
List of recently published mathematics tutorials.
Learn Mathematics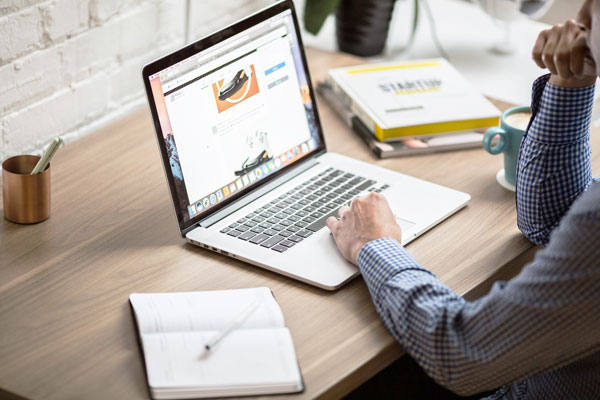 Start learning mathematics online from basics to very advanced level and know each math topic with understandable examples for all age group students.
Mathematics Problems for learners and practitioners
Solutions of maths questions in various methods with answers for learning and practising.
December 12, 2017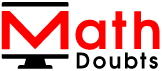 Math Doubts is a best place to learn mathematics and from basics to advanced scientific level for students, teachers and researchers.
Know more
Math Topics
Math Problems
Learn how to solve easy to difficult mathematics problems of all topics in various methods with step by step process and also maths questions for practising.